Wilderness, The Gateway To The Soul: Spiritual Enlightenment Through Wilderness (Paperback)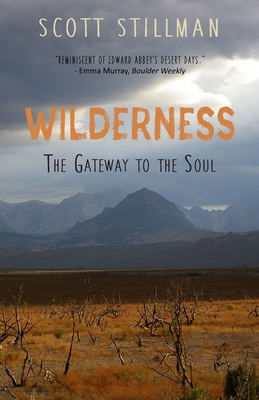 Description
---
We live in times of quiet desperation.
As our culture removes itself from the natural world, we have lost the truth of who we are.
Could Wilderness be our only hope?
Come along on a spiritual journey, away from a chaotic world of details, obligations, smartphones and noisy machines, to a place that is unspoiled, untamed, and free.
Mostly solo, Stillman guides us into the heart of American Wilderness where we uncover timeless wisdom, ancient magic, and a Gateway to the Soul.
Could our truth be hidden deep in the cracks and fissures of the Earth?
You'll adore this love letter to Mother Earth because it captures the essence of what wilderness and solitude can offer to the human soul.
It's hard to put down.
Get it now.